WEST DISTRICT.

WHERE LIFE HAPPENS.
West District is Calgary's most anticipated master planned development – the last great community inside of the ring road that's robustly liveable, workable & walkable – a truly connected community. West District has been thoughtfully designed to maximize mobility with pedestrian-friendly streets and pathways connecting you to all your daily needs. Leave the car at home and stroll down the main street, experience a thriving new hub of activity with a lively mix of modern residences, offices, shops & services.
COVETED ADDRESS.


EVERYTHING WITHIN REACH.

At the summit of West Calgary, everything is at your doorstep. Just a stone's throw from the Rockies and only 15 minutes to Downtown, getting anywhere from your new home is easy. Not to mention, getting around your neighbourhood is effortless. West District not only has the advantage of wider sidewalks and dedicated bike lanes, but it will be home to a wide slate of amenities, including a number of shops and services right on the ground floor of Gateway.
A PUBLIC OASIS.


STEPS FROM HOME.

If you and your family are looking for limitless endeavours, then West District is the place for you! West District's innovative storm water pond is the first of its kind in Calgary, simultaneously offering an active wetland habitat, and space for a wide variety of year-round programming opportunities. Encompassing over 8 acres, it provides celebrated people places and natural beauty for all generations to enjoy. Explore the water via our boardwalk pathway, or play in the splash park, playground, skate park, sport court, or off-leash dog area. Join in the community events including monthly farmers markets, outdoor yoga classes, and the community garden.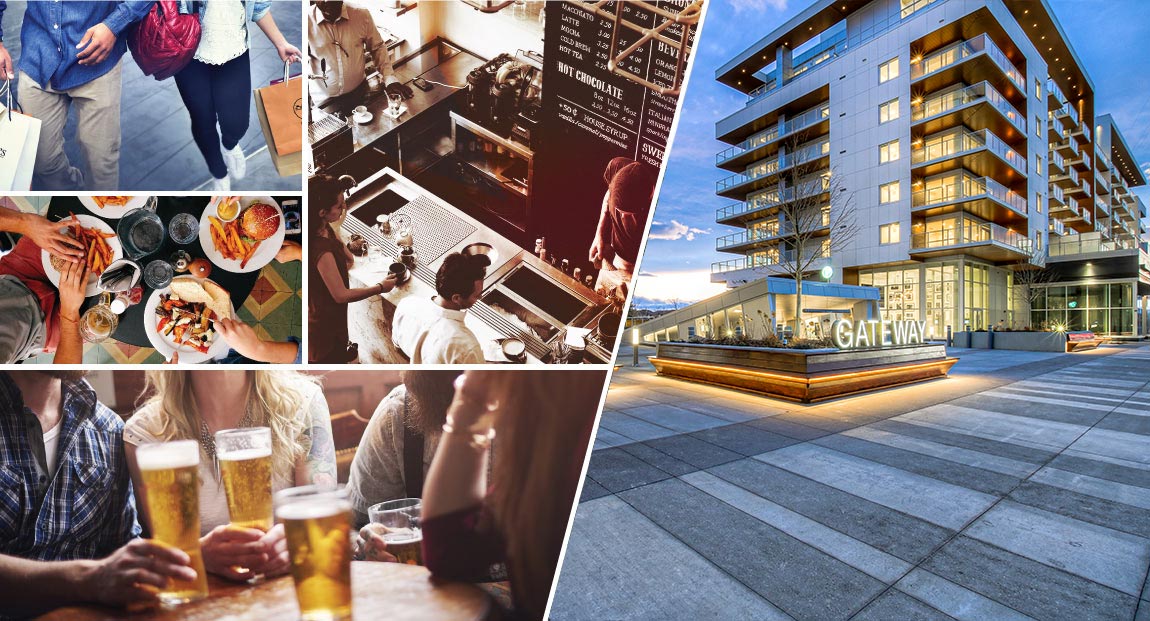 COMPLETE.


CONVENIENCE.

Our impressive existing neighbours have enabled us to refine the offering of shops and services we want to bring to West District. Our own variable stable of exclusive shops and services along Broadcast Avenue will focus on unique retail vendors including local bakeries, coffee shops, restaurants, retail and personal services, allowing us to create a diverse experience unique to West District. Grab a fresh coffee, visit your local grocer, or get lost in conversation on a sun-drenched patio.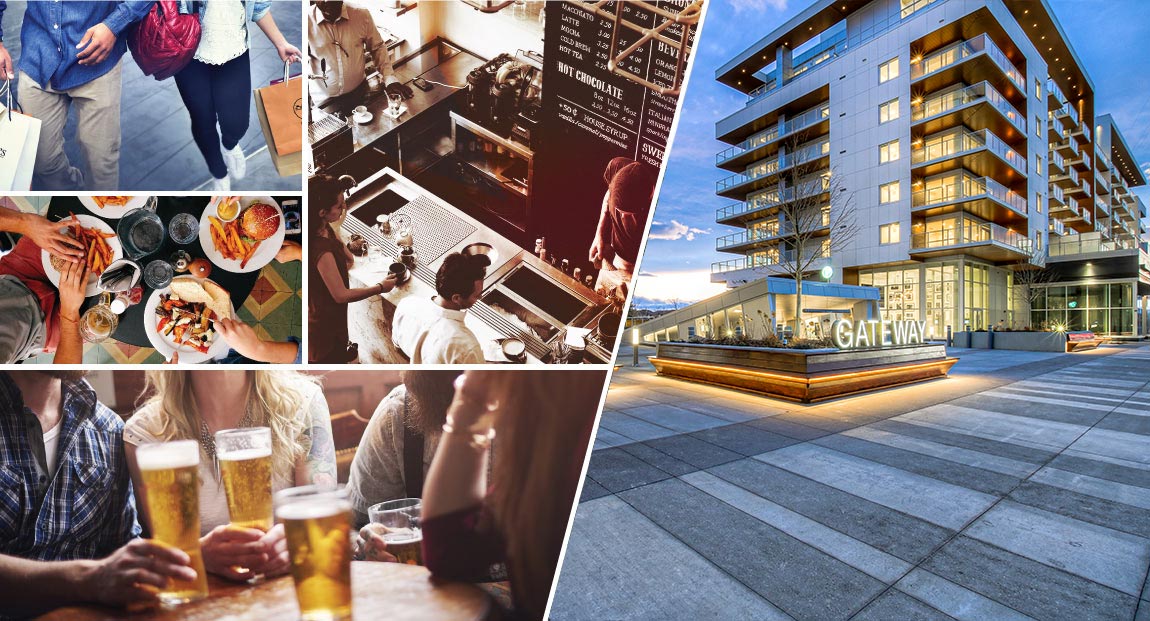 URBAN LIVING.

REDEFINED.

Learn more about the grand vision of West District.